Building for rent entirely in Riyadh,alnarjis district
Saudi Arabia, Riyadh, Riyadh,
Ref no: # 58350
March 28, 2023, 12:00 am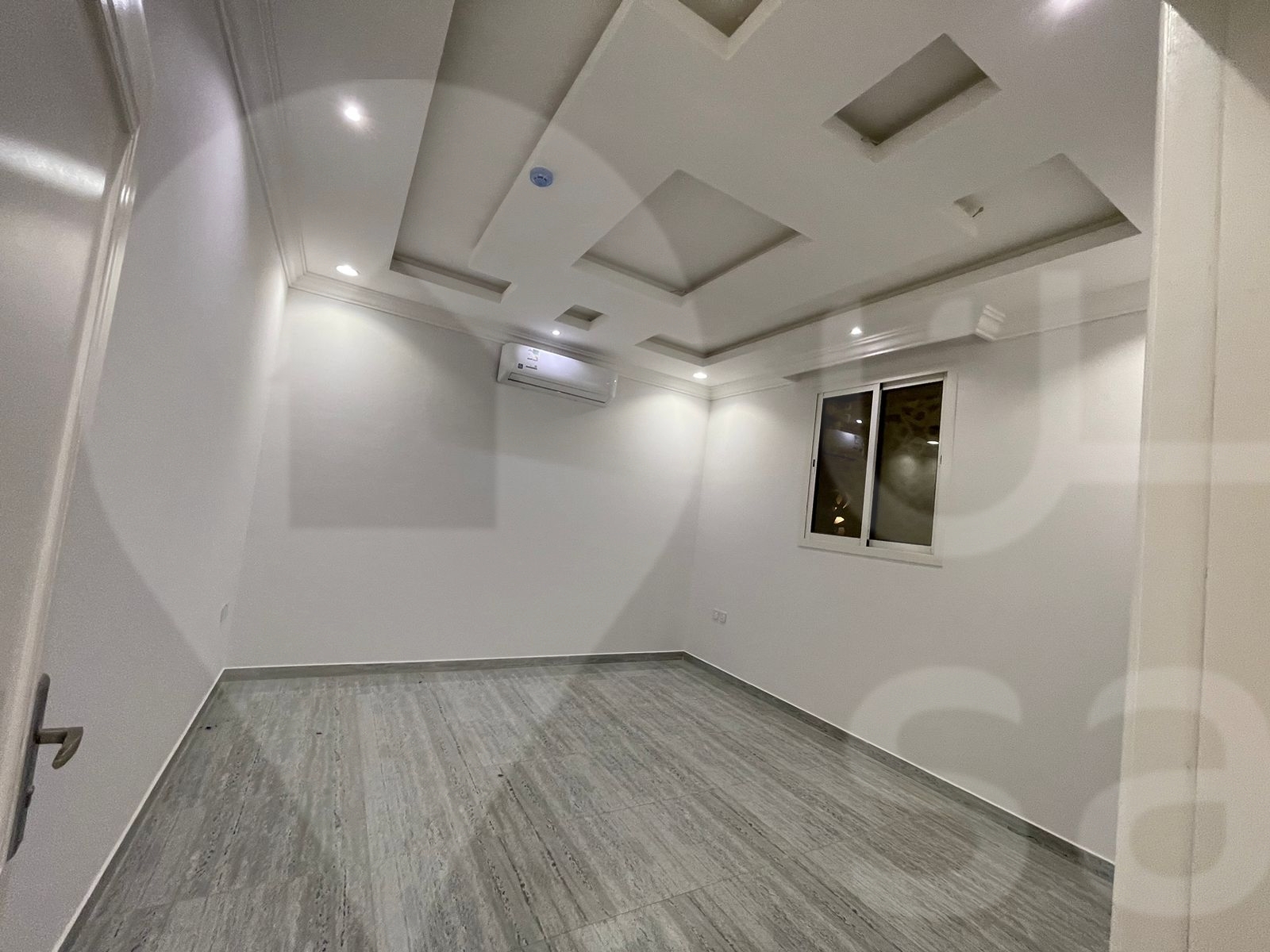 Description
Building for rent entirely in Riyadh, alnarjis district A beautiful building consisting of 26 apartments and a garage (basement) with a capacity of 25 cars. Most of the apartments have three rooms, a hall, and two bathrooms. Each room and hall has a hot and cold split air conditioner. Each kitchen has kitchen cupboards and split air conditioning. Each apartment is equipped with a washer and dryer. Beautiful plasterwork for the ceilings of each apartment. Building land area = 2100 square meters There is a large courtyard at the back of the building and in the southern part Building age: one year Rental only to the last beneficiary Renting to the investor is prohibited. The annual rental value is one million five hundred thousand riyals. Negotiable Advertiser Name: Dar Al-Bayt Real Estate Office Advertiser capacity: authorized
Parking
Security
Advertiser ID 7878134
Authorization Code 12
Commercial Registration Number 1002858767
Constrauction Date 2023-03-28
Direction ID 1
Height 30
Street Width 20
Width 30
Your request was successful!
Floor for Rent in Al Asalah Dist.