For sale an apartment in Riyadh, Al Nahda district
Saudi Arabia, Riyadh, Ad Dir'iyah, Al Khaleej Dist.
Ref no: # 58347
April 4, 2023, 12:00 am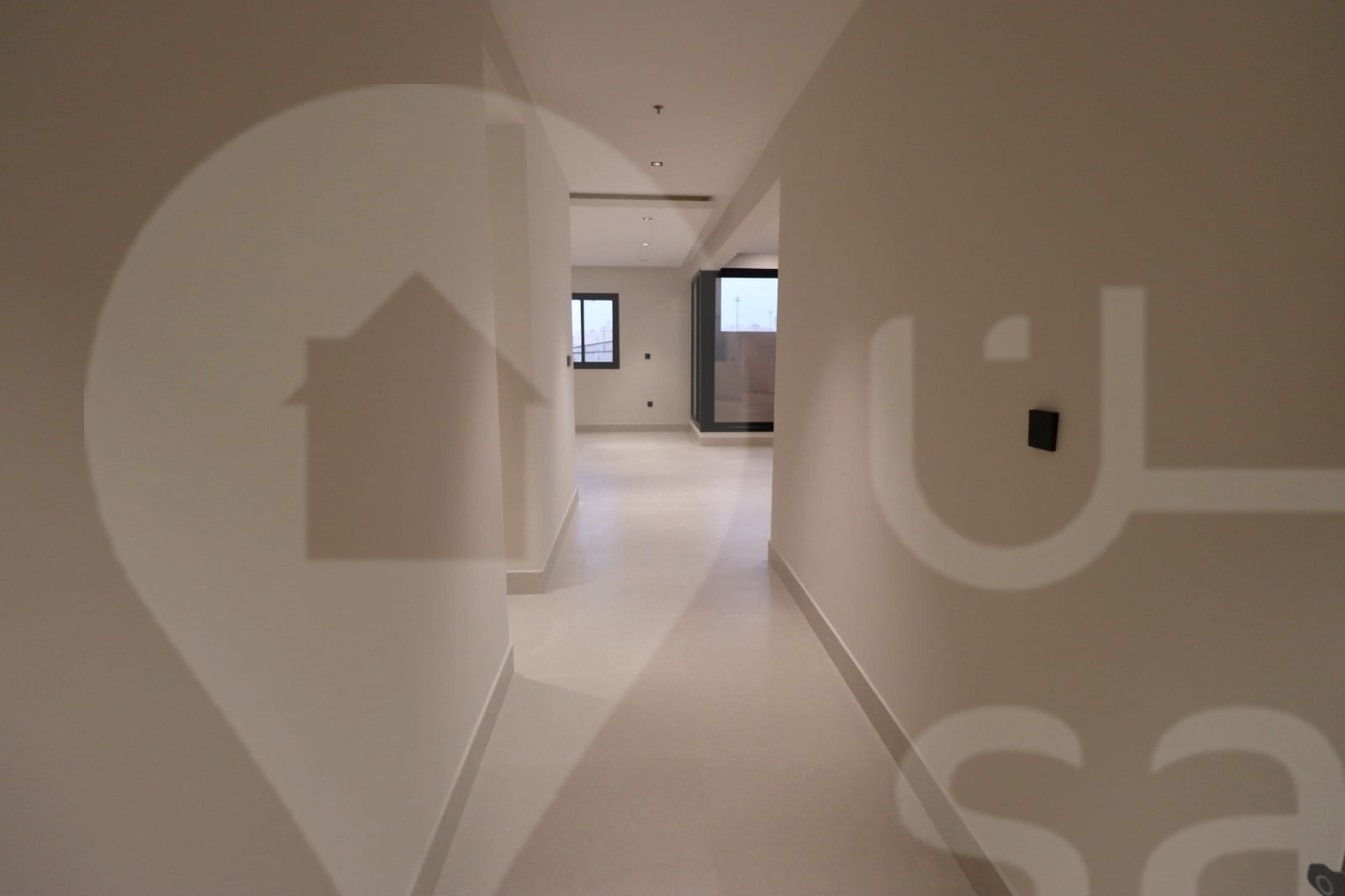 Description
Sale of ownership apartments has started in Al-Nahda neighborhood RCM Project 7, 8 ◾ Apartment on the ground floor 🔹 private entrance 🔹 Two bedrooms, one of them is a master 🔹 kitchen 🔹 3 bathrooms 🔹 smart entry systems 🔹 security cameras 🔺 We receive residential support clients There are balcony apartment models - private roof - indoor terrace The developer is Rukm Real Estate Development and Investment Company The exclusive marketer of Zahia Real Estate Mediation contract: 6200001609 Advertiser number: 9747361
Parking
Master
Balcony
Security
AC
Fitted Kitchen
Advertiser ID 9747361
Authorization Code 5
Commercial Registration Number 6200001609
Constrauction Date 2023-03-20
Direction ID 2
Height 18.38
Street Width 30
Width 8.54
Your request was successful!
Apartment for Sale in Mraykh Dist.