Apartment in Jeddah, Mars district, Abdullah bin Haritha Street
Saudi Arabia, Makkah, Jeddah, Altaysir
Ref no: # 58229
March 2, 2023, 6:30 pm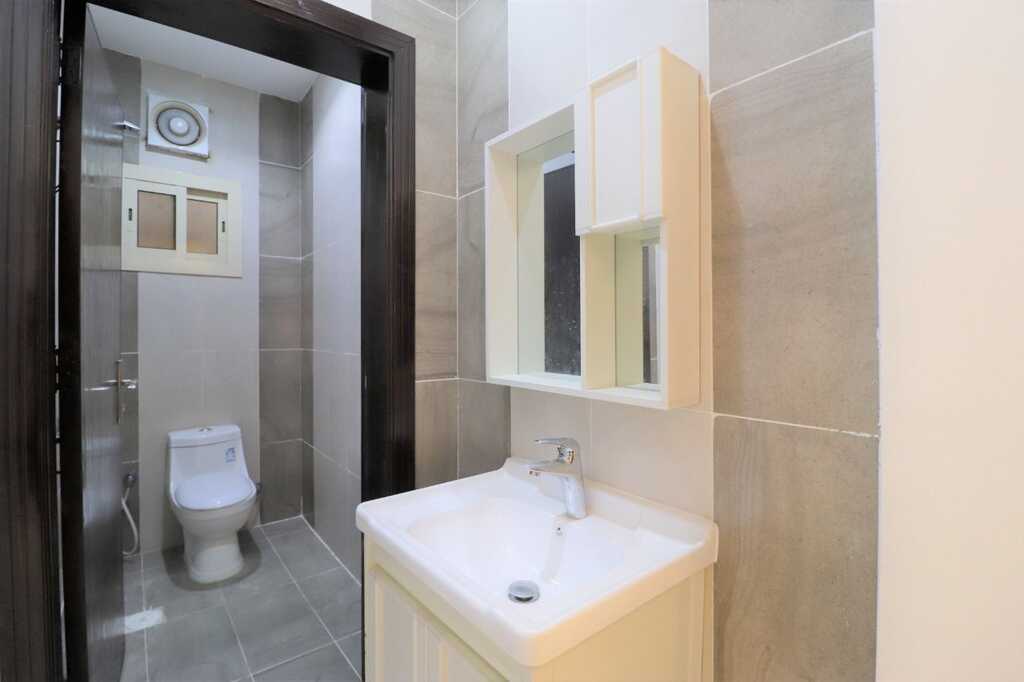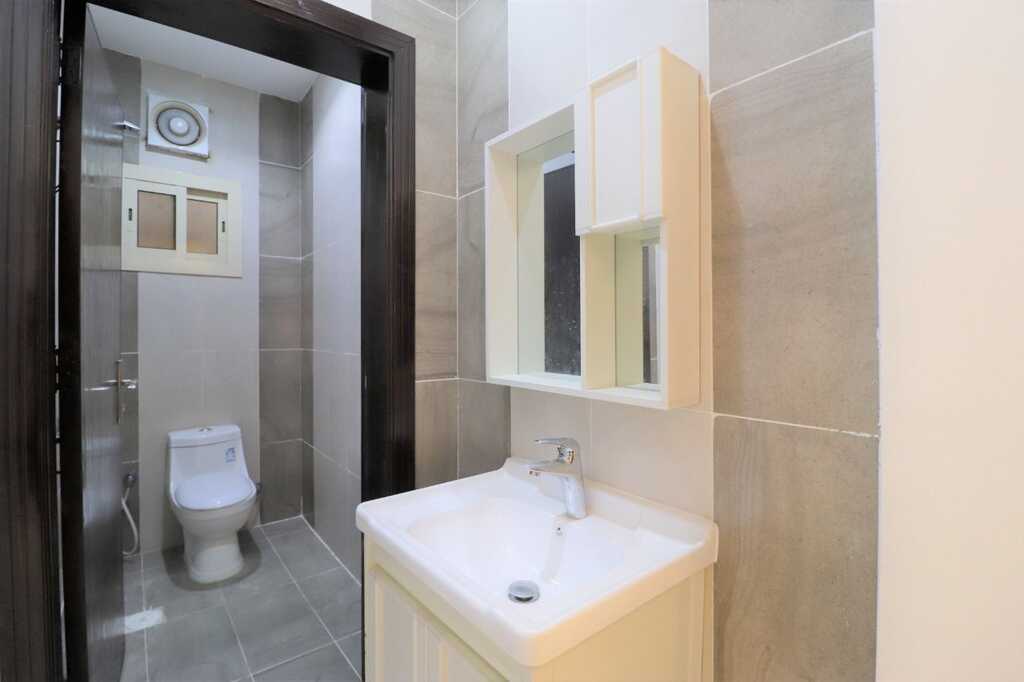 Description
5-room apartment in Jeddah, Mars district, Abdullah bin Haritha Street Two entrance front Ready to move in, for sale directly from the owner Without commission or interest Cash and bank accepted Apartment with two entrances, 5 rooms + 3 bathrooms + kitchen + hall An area of ​​156 square meters The price is 520 thousand riyals Comprehensive after-sales guarantees, there is an owners association There is a guard for the building to communicate Advertiser Name: Abdul Mohsen Ahmed Hassan Al-Maliki. Advertiser number: 7277699. Mobile: 0533760367. Advertiser capacity: Owner.
Parking
Master
Internet
Security
Driver Room
Yard
Constrauction Date 2023-02-19 00:00:00
Direction ID 3
Height 22.000
Street Width 15.000
Width 20.000
Your request was successful!
Two villas for sale in Riyadh, Al-Arid neighborhood, Al-Harith Bin Salil Street