Chalet for Rent in Durrat Al Arus
Saudi Arabia, Makkah, Jeddah, Bay La Sun Dist.
Ref no: # 57603
February 15, 2023, 1:11 am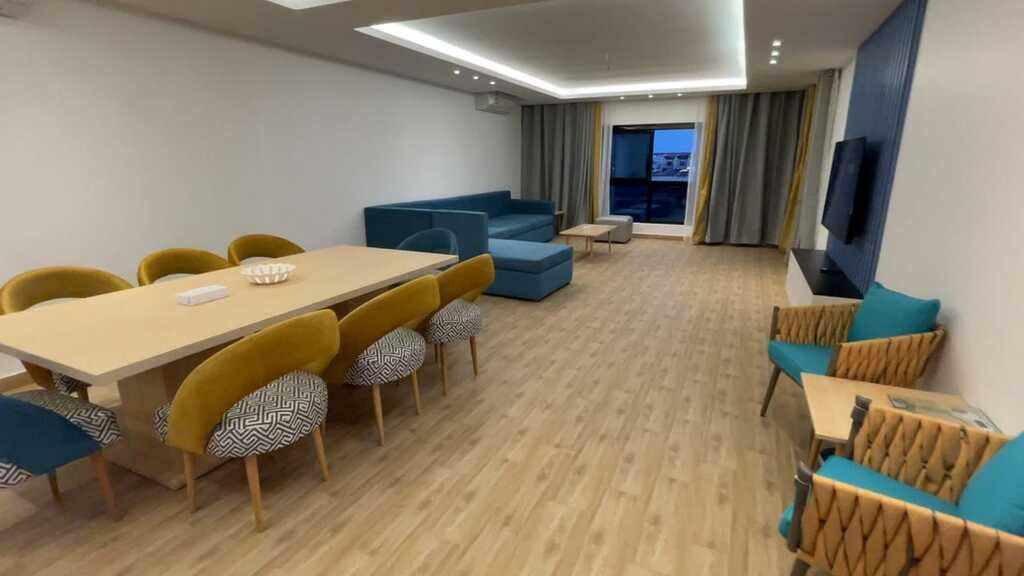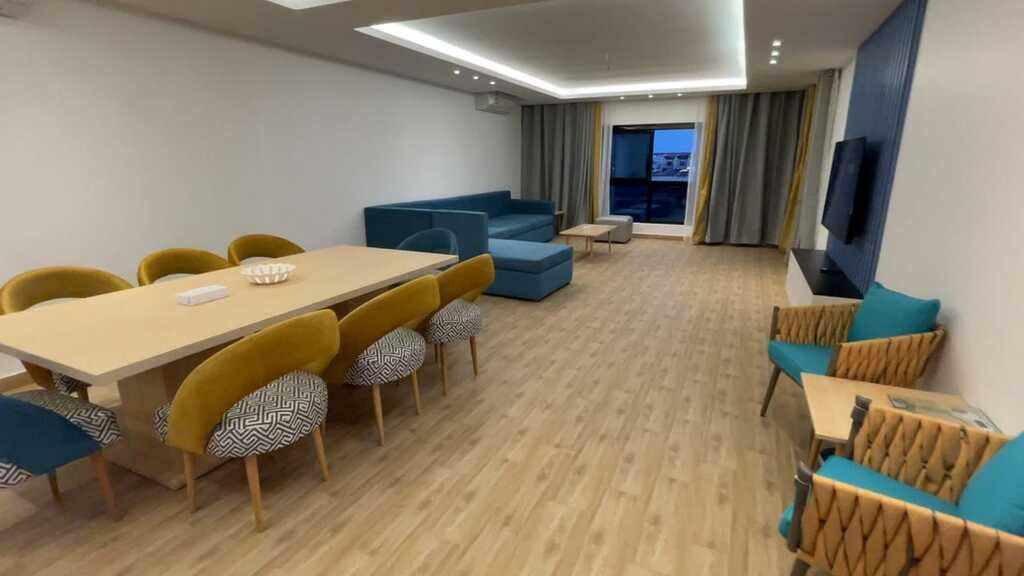 Description
Chalet for daily rent in Jeddah, Durrat Al-Arous neighborhood, Al-Baradis Street, with an area of 300 square meters Paradise Beach Chalet 4 rooms and a large hall Balcony overlooking the sea Sandy beach Directly on the sea Ask about our other offers Ask about sales and annual offers. Advertiser Name: Alwaleed Abdul Mohsen Ahmed Bin Baz Real Estate Est. Advertiser No.: 3646949 Mobile: 0550204545. Advertiser capacity: authorized
Parking
Master
Maid Room
Balcony
Security
Yard
Fitted Kitchen
Living Room
Furnished Apartment
Penthouse
Villa 1 floor
Constrauction Date 2002-01-01 00:00:00
Direction ID 2
Height 30.000
Street Width 20.000
Width 10.000
Your request was successful!
Floor for Rent in Al Asalah Dist.