New collection of luxury villas | Новая коллекция роскошных вилл
Oman, Dhofar Governorate, Salalah,
Ref no: # 24603
March 21, 2023, 12:00 am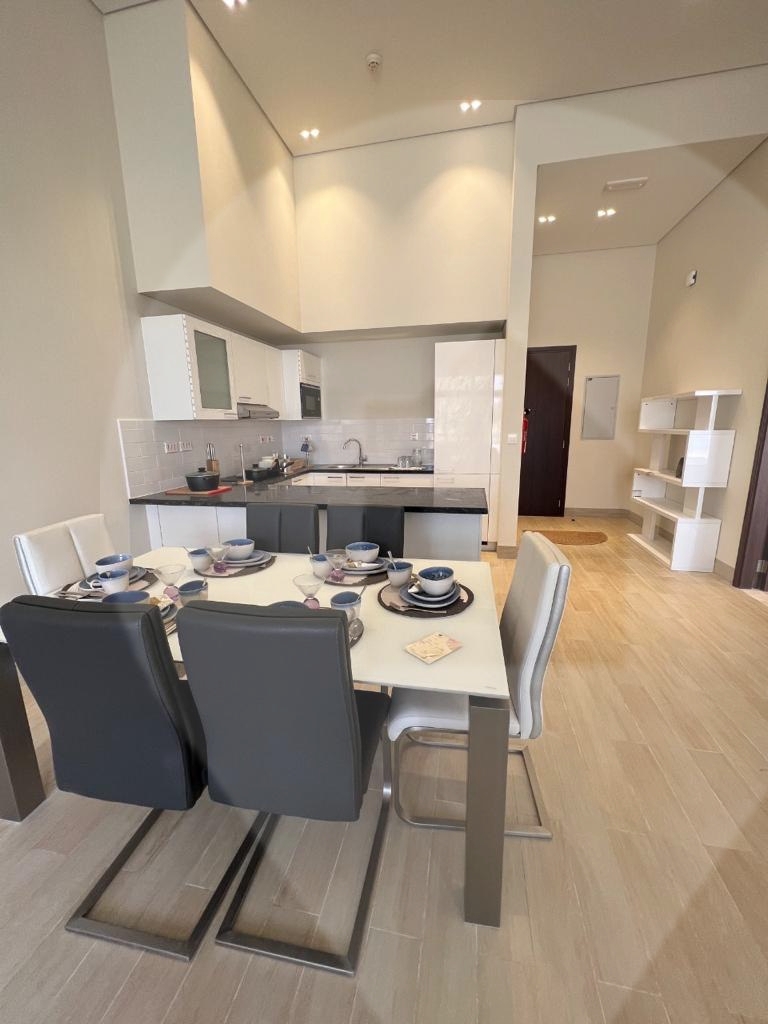 Description
A stunning new collection of luxury villas, simplex apartments and studios at the heart of beautiful Hawana Salalah. Laguna Gardens is designed as a celebration of the finer things in life. An exclusive development surrounded by 5 star resort facilities and the wonders of nature. At Laguna Gardens - Azure our waterfront two bedroom villas have been carefully considered to balance creating homes flooded with light but still retaining the feeling of privacy we all cherish. The incredible facilities of a world-class resort are just a short walk away. Total area of the villa: HOME SIZE – 132 sq. m. PLOT SIZE – 230-330 sq. m. The villa consists of a 2 bedrooms, bathrooms, living/dining room + kitchen + pool. We are ready to answer all your questions about this object. Please contact us to arrange a viewing. Потрясающая новая коллекция роскошных вилл, простых апартаментов и студий в самом сердце красивой Гаваны Салалы. Laguna Gardens задуман как праздник лучших вещей в жизни. Эксклюзивный комплекс, окруженный 5-звездочными курортными объектами и чудесами природы. В Laguna Gardens - Azure наши прибрежные виллы с двумя спальнями были тщательно продуманы, чтобы сбалансировать создание домов, залитых светом, но при этом сохраняющих чувство уединения, которым мы все дорожим. Невероятные удобства курорта мирового класса находятся всего в нескольких минутах ходьбы. Общая площадь виллы: ПЛОЩАДЬ ДОМА – 132 кв. м. ПЛОЩАДЬ УЧАСТКА – 230-330 кв. м. Вилла состоит из 2 спален, ванных комнат, гостиной/столовой + кухни + бассейна. Мы готовы ответить на все ваши вопросы по этому объекту. Пожалуйста, свяжитесь с нами, чтобы договориться о просмотре. + 968 94168154
Balcony
Pool
Semi Furnished
Direction ID 3
Your request was successful!